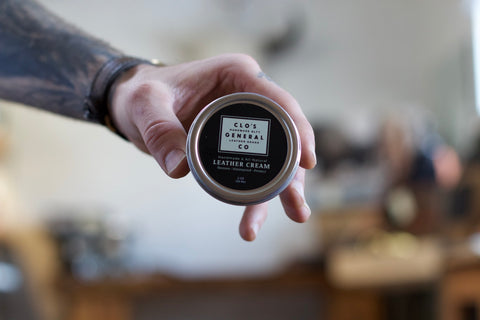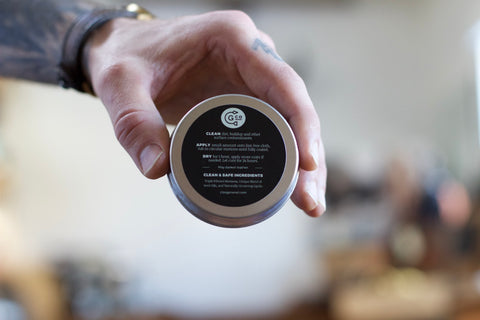 Clo's General Leather Co
Leather Conditioner
Clo's Leather Care
The best way to care for your leather good and ensure they last a long time is to protect and condition it.
We have curated the perfect blend of natural ingredients to care for your leather products. This handmade, triple filtered beeswax, linseed oil & natural occurring lipids cream will protect and condition your leather goods in all elements.
Handmade
All natural
2oz tin
Be sure to clean the leather surface, then whip on with rag allow to set and then rub in with circular motions. 
* We recommend to always conduct a small test piece and allow 24 hours to set as this will darken your leather goods *