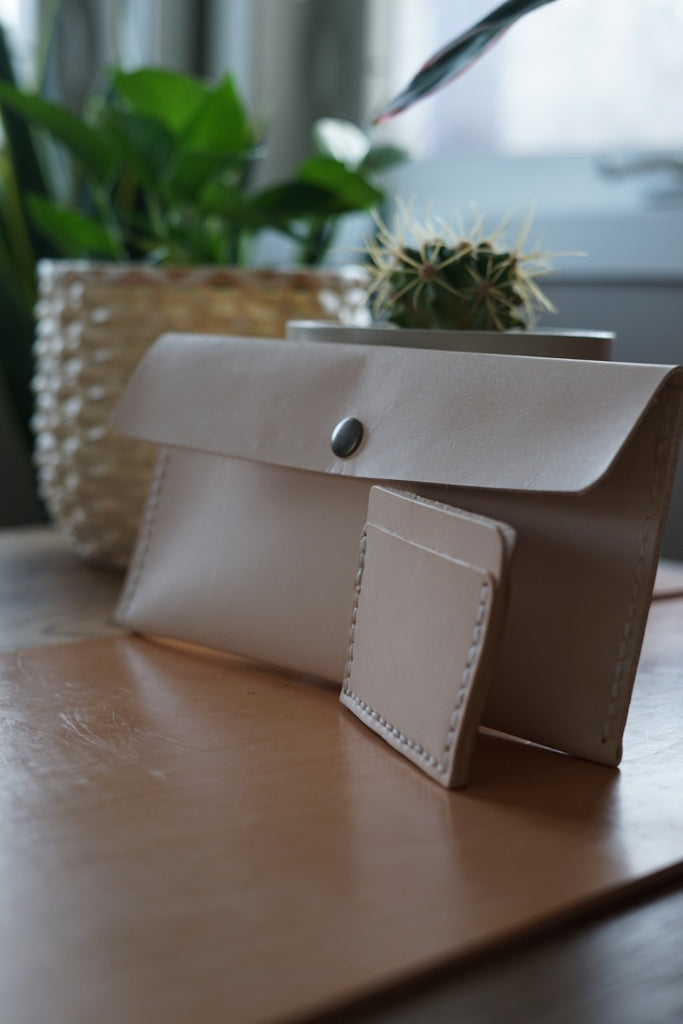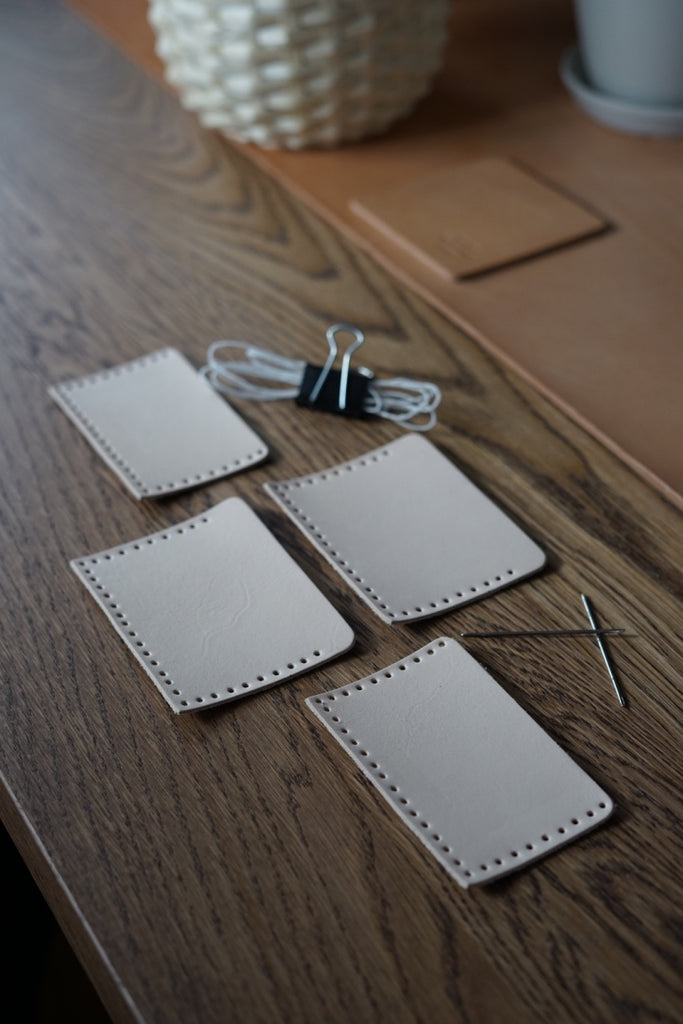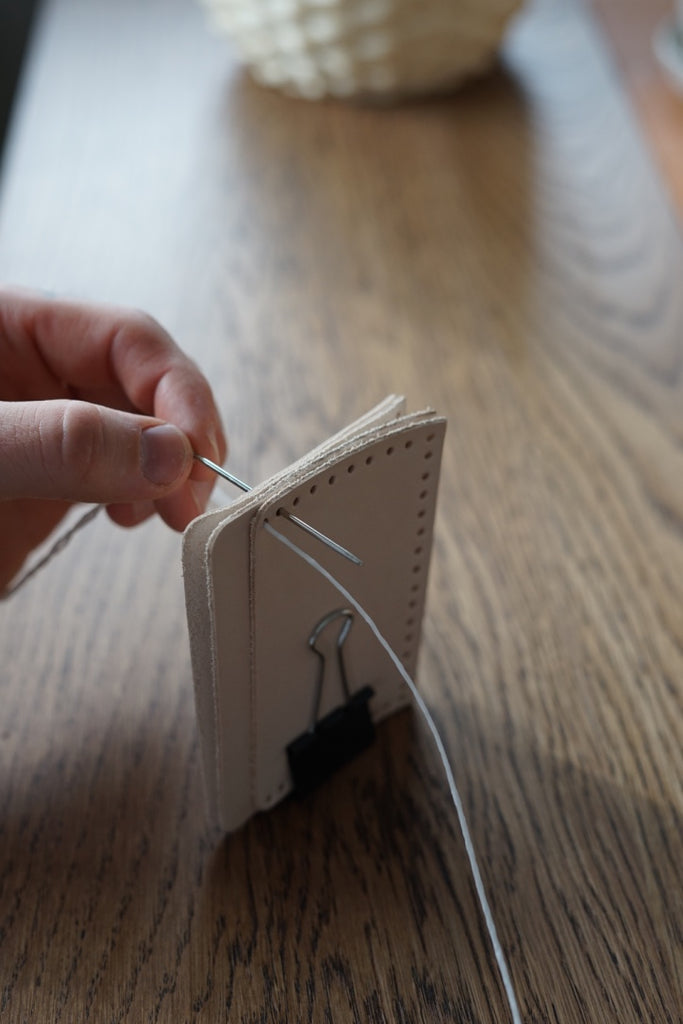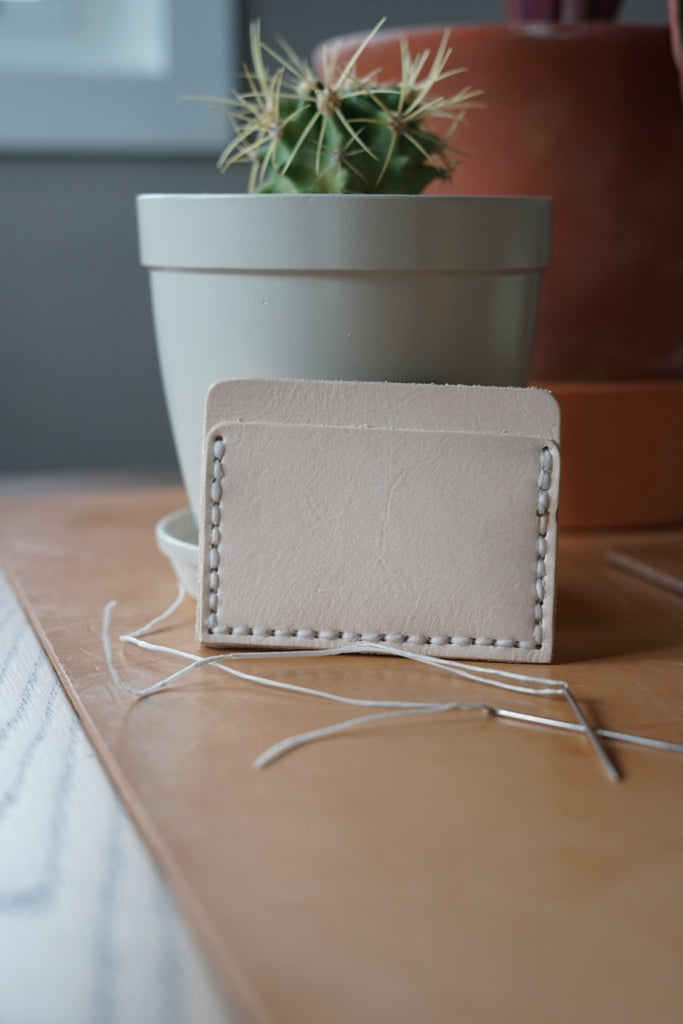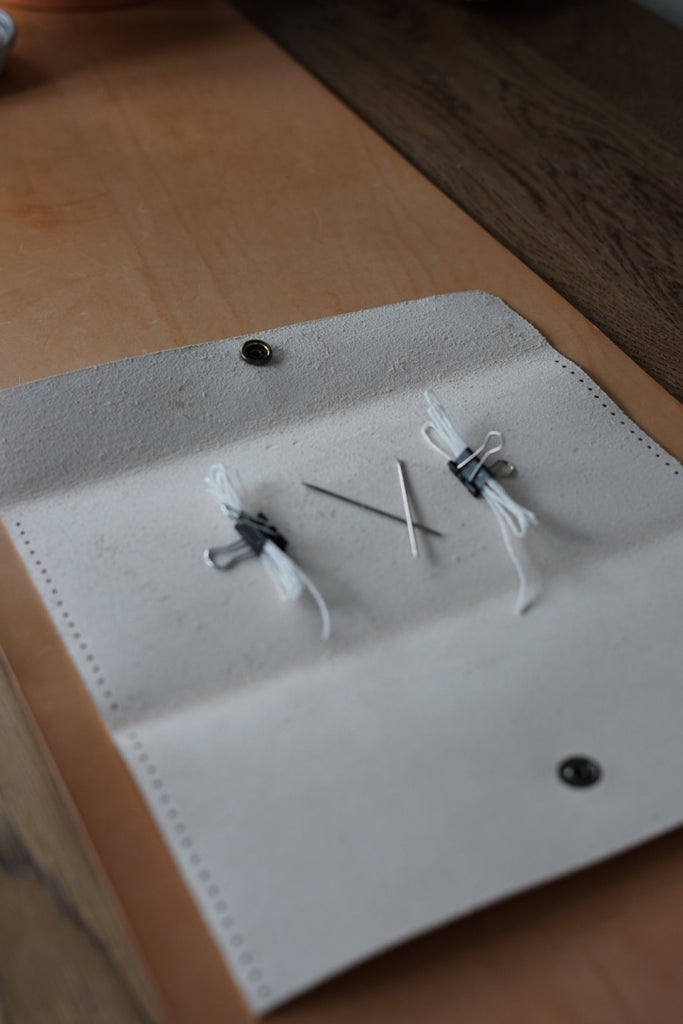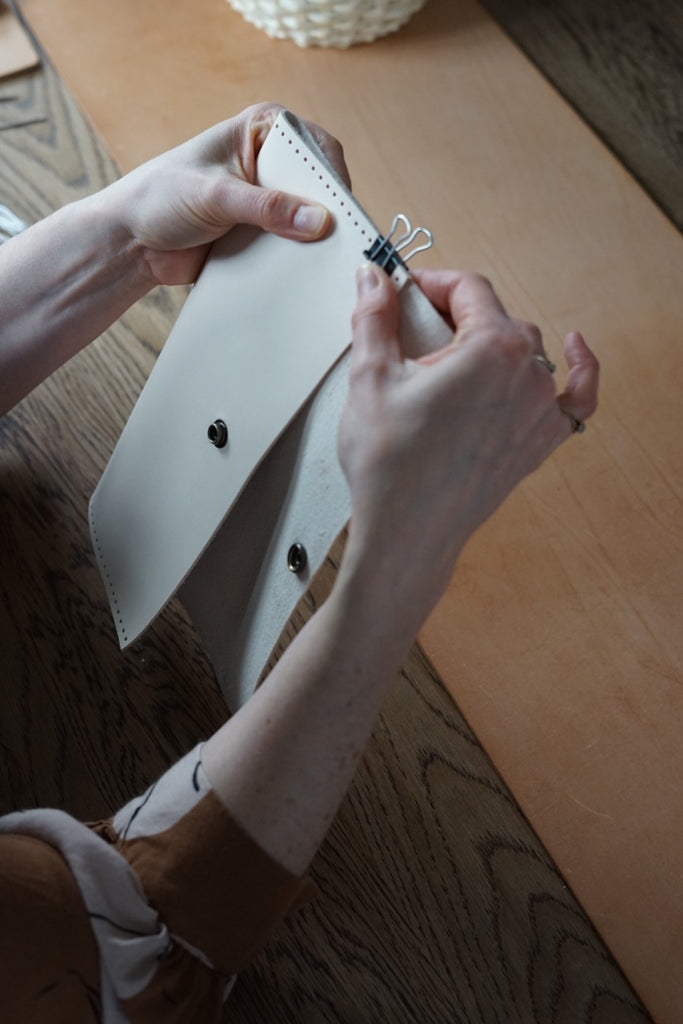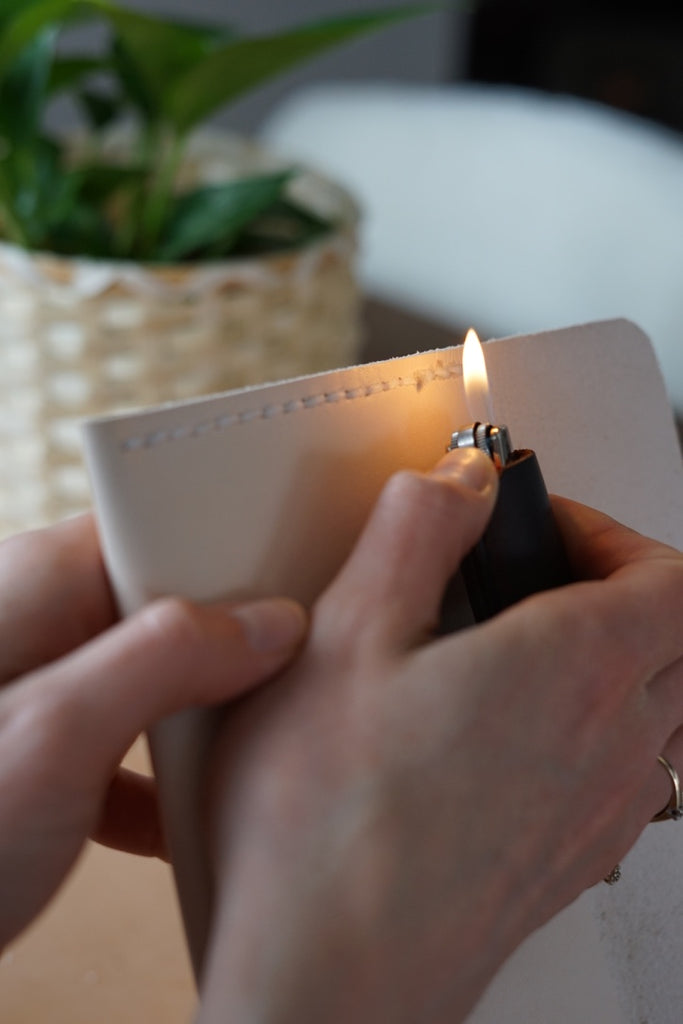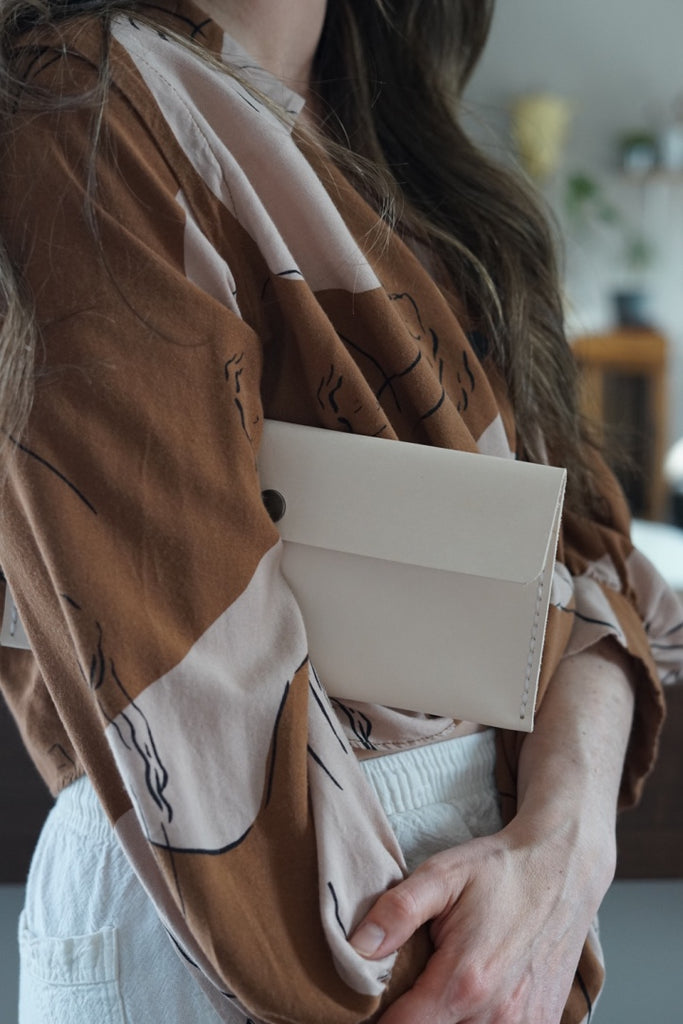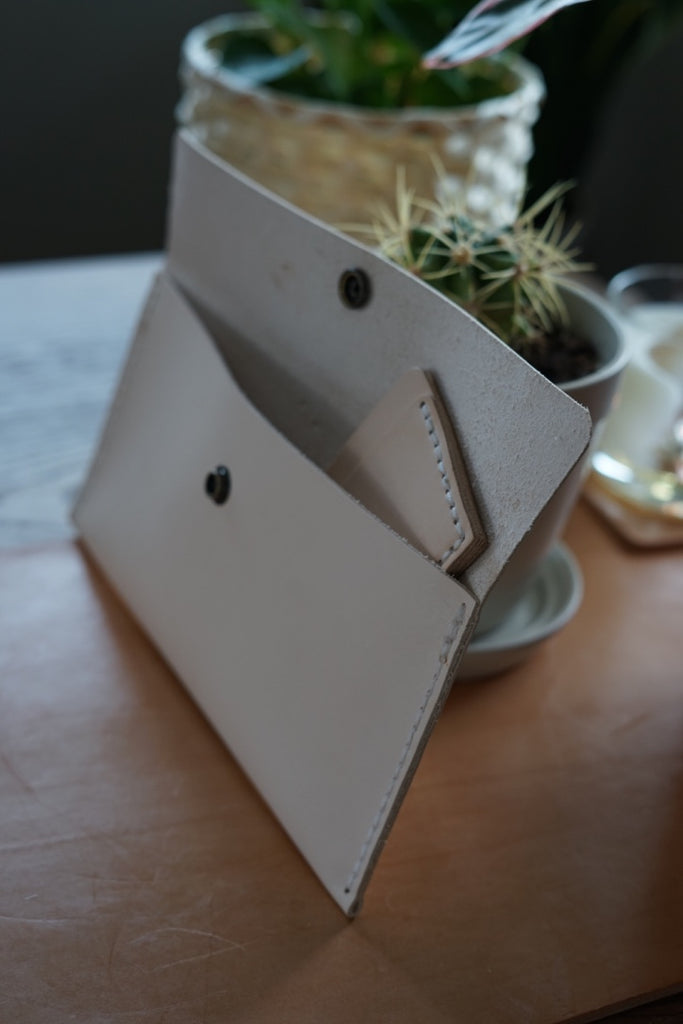 Clo's General Leather Co
D.I.Y Combo Kit (The Minimalist Wallet + Clutch)
Get the DIY Wallet and Minimalist Clutch as a Combo Kit and save!
This Kit includes BOTH the D.I.Y Minimalist Wallet and the D.I.Y Clutch in *veg tan leather*
*Veg Tan Leather* This method of tanning utilizes organic materials such as tree bark and oils instead of chemicals. The leather feels stuff when new but become more flexible and supple with daily use.
You will notice Veg Tan Leather "patina" (change color) over time transitioning from light to darker in color.
Leather Conditioner is not included, but recommended! Please visit our drop down menu under "leather care" and add this item to your cart.
Due to the current health crisis this product can only be ordered online and shipped.
(NO LOCAL PICK UP ON THIS PRODUCT UNTIL FURTHER NOTICE)