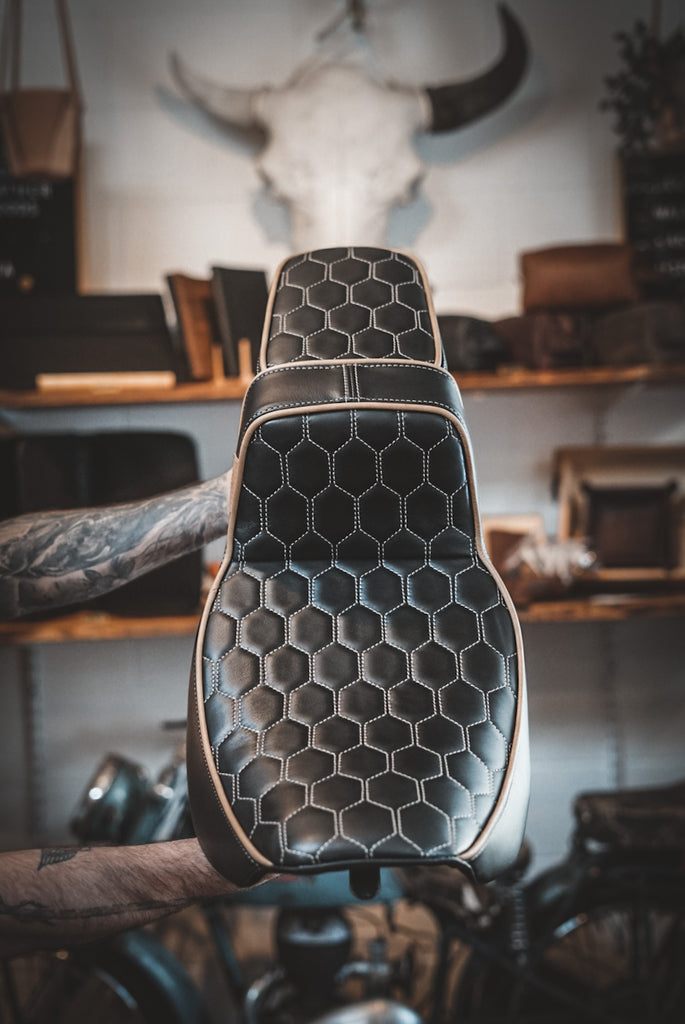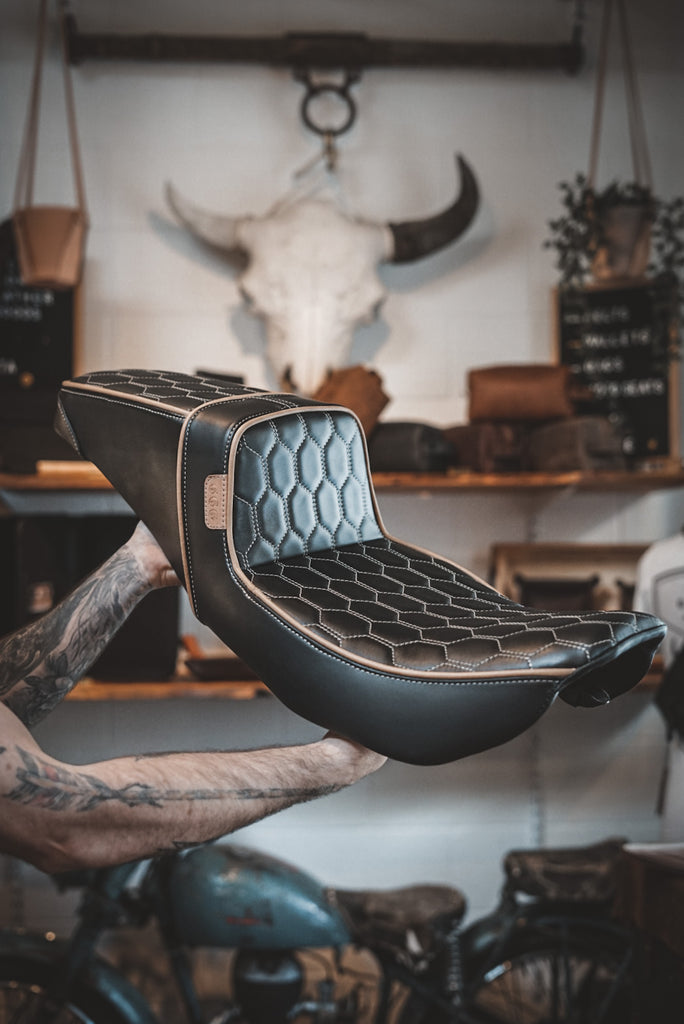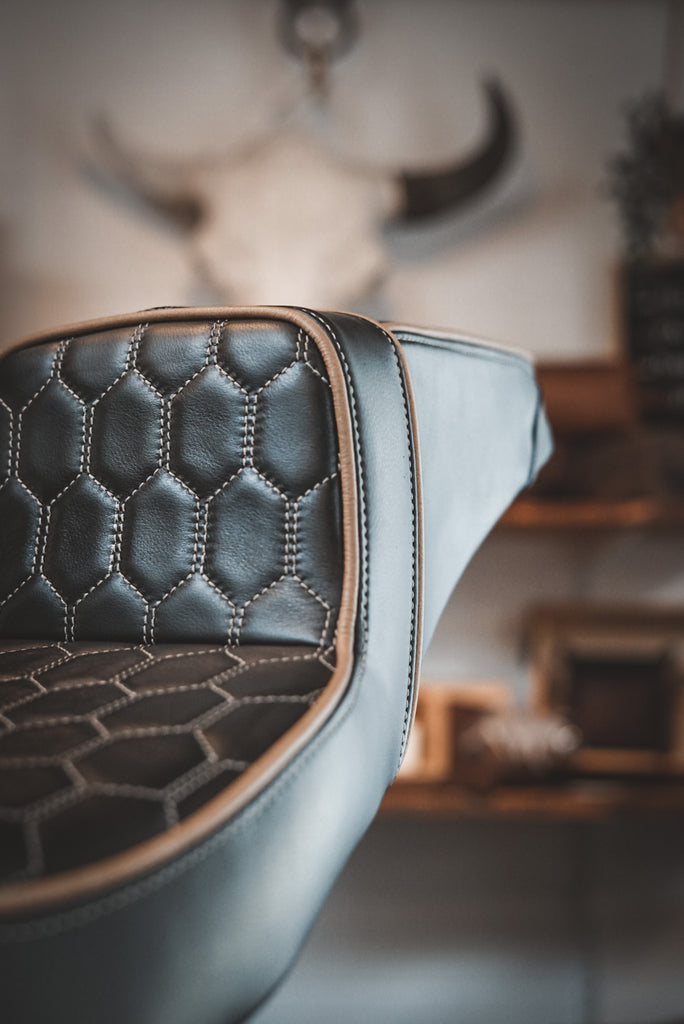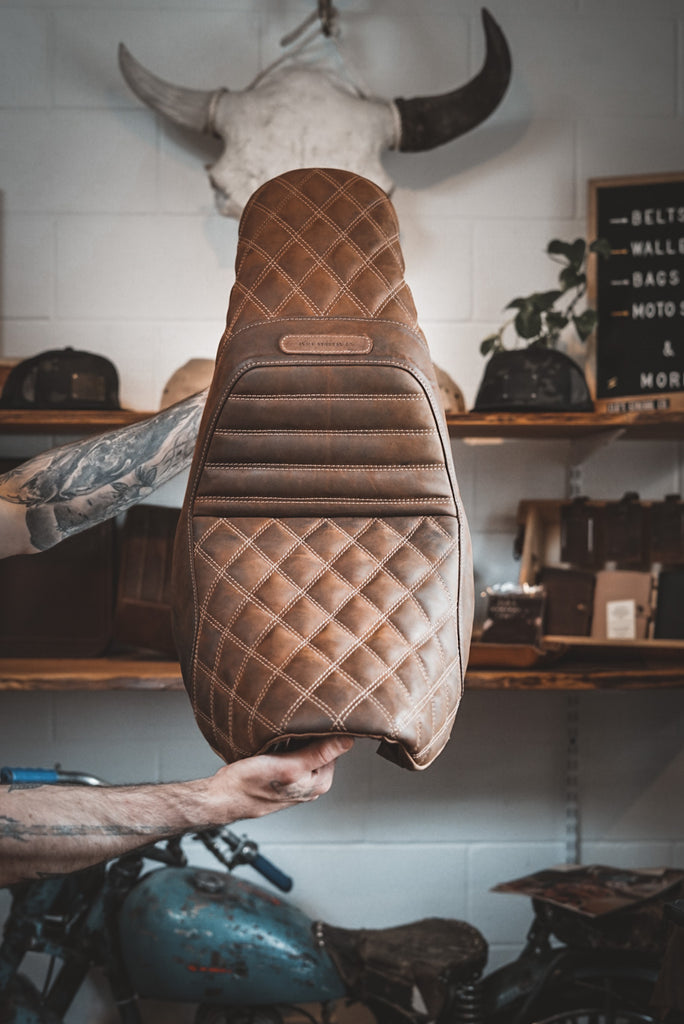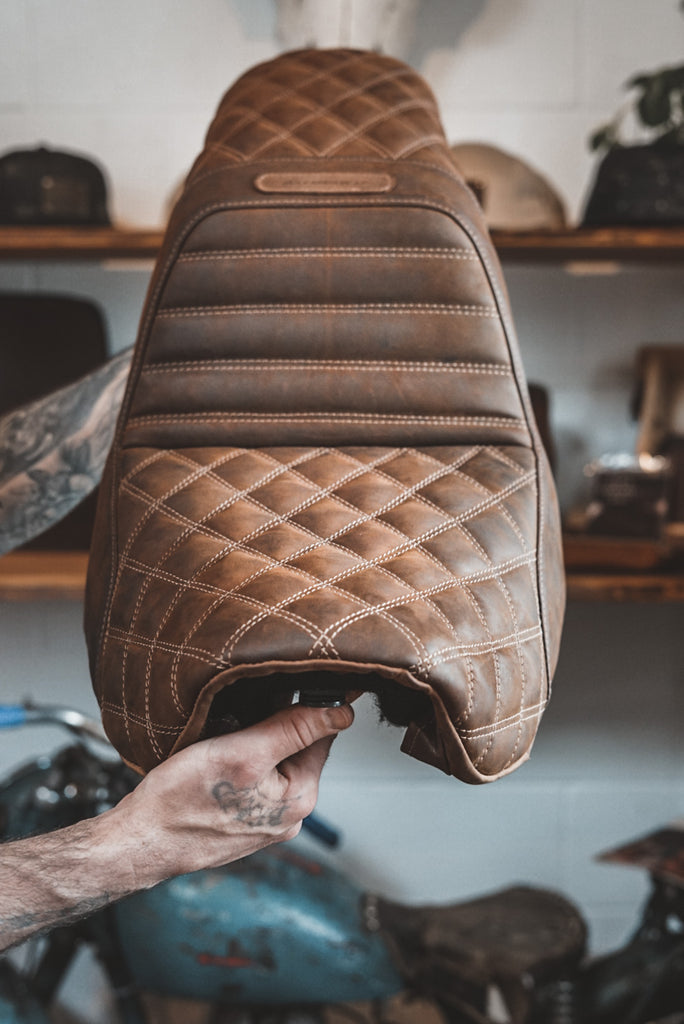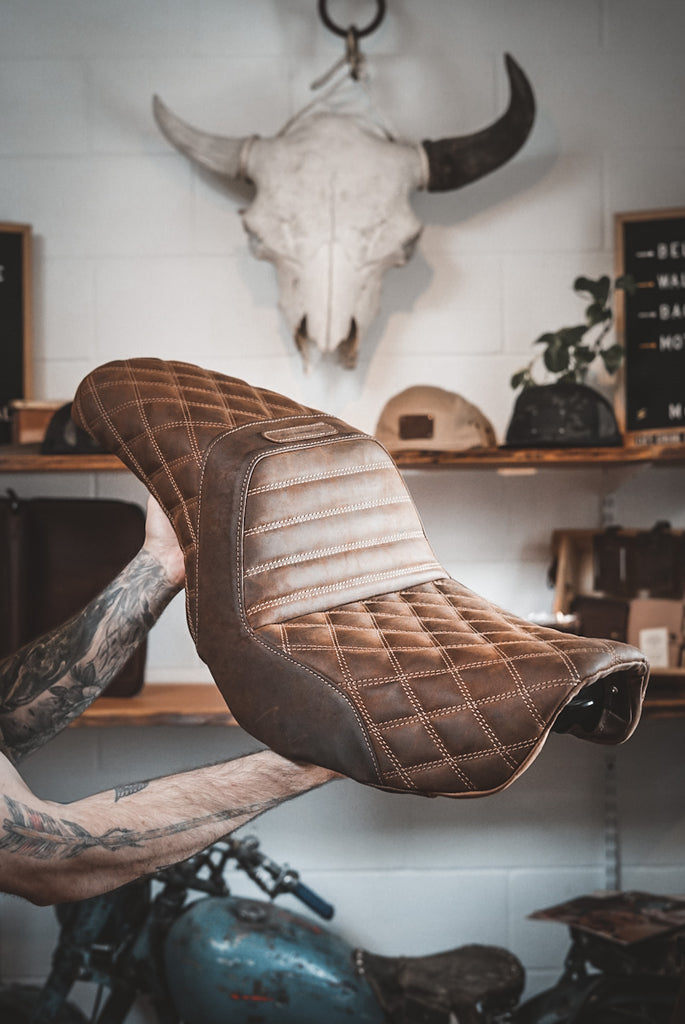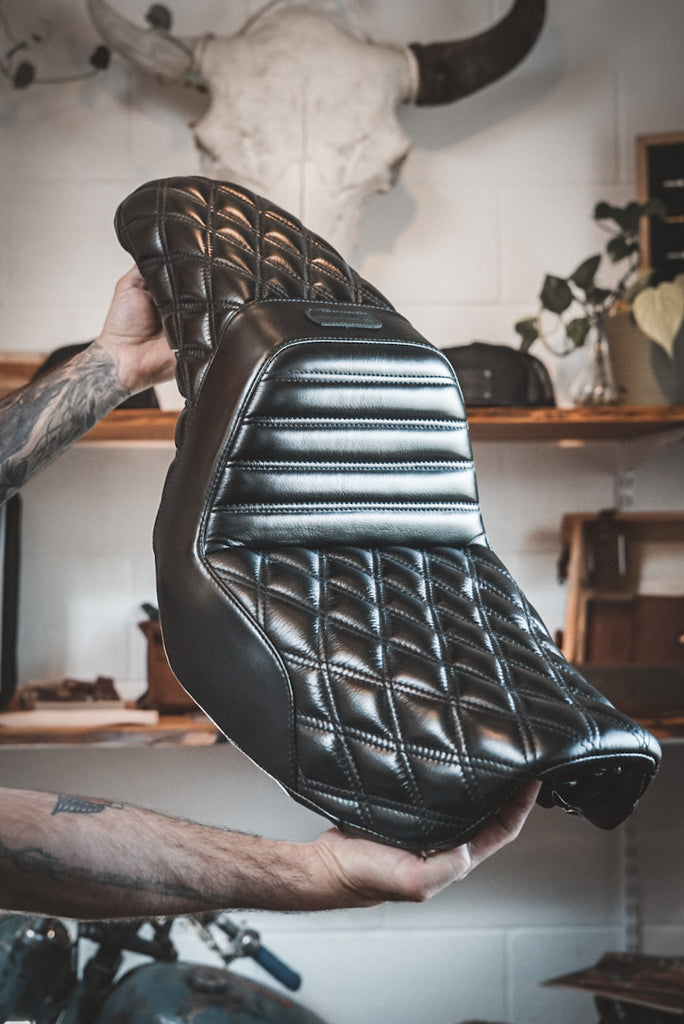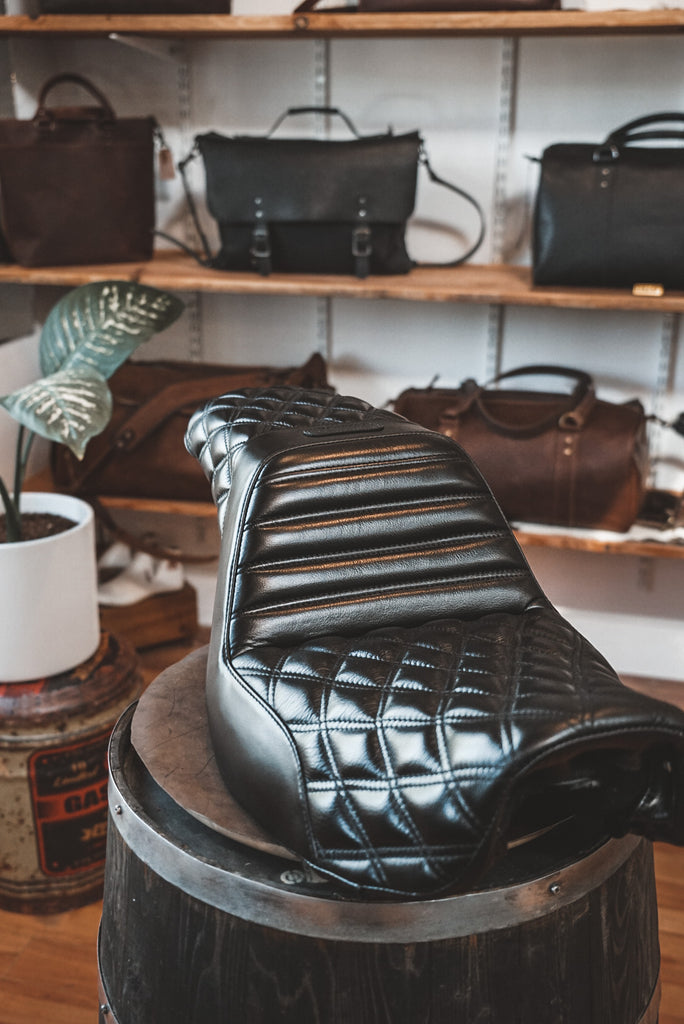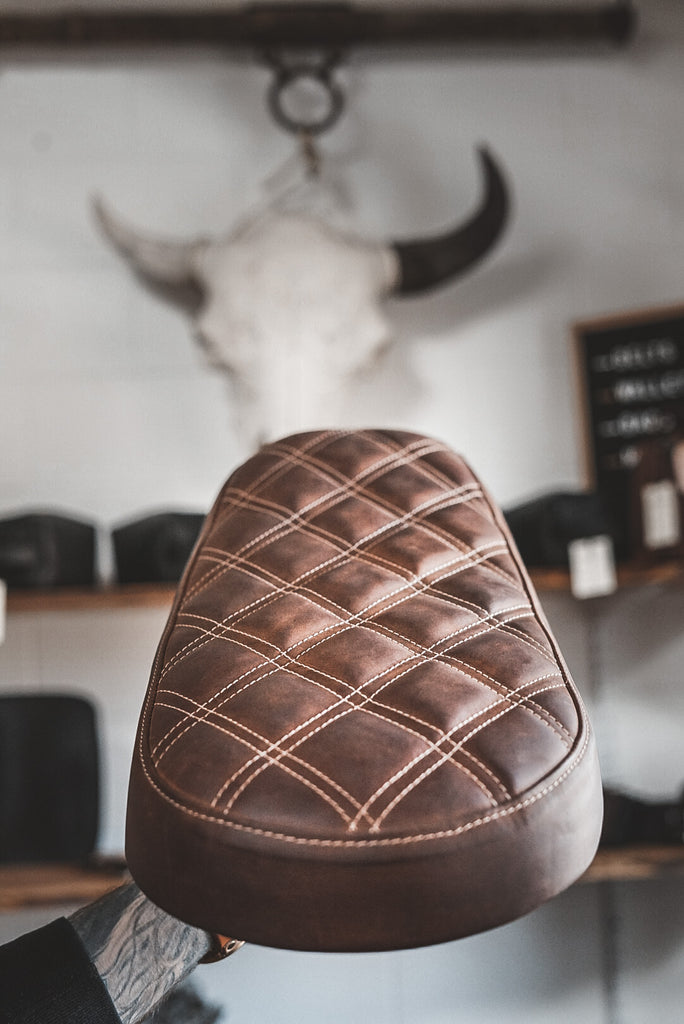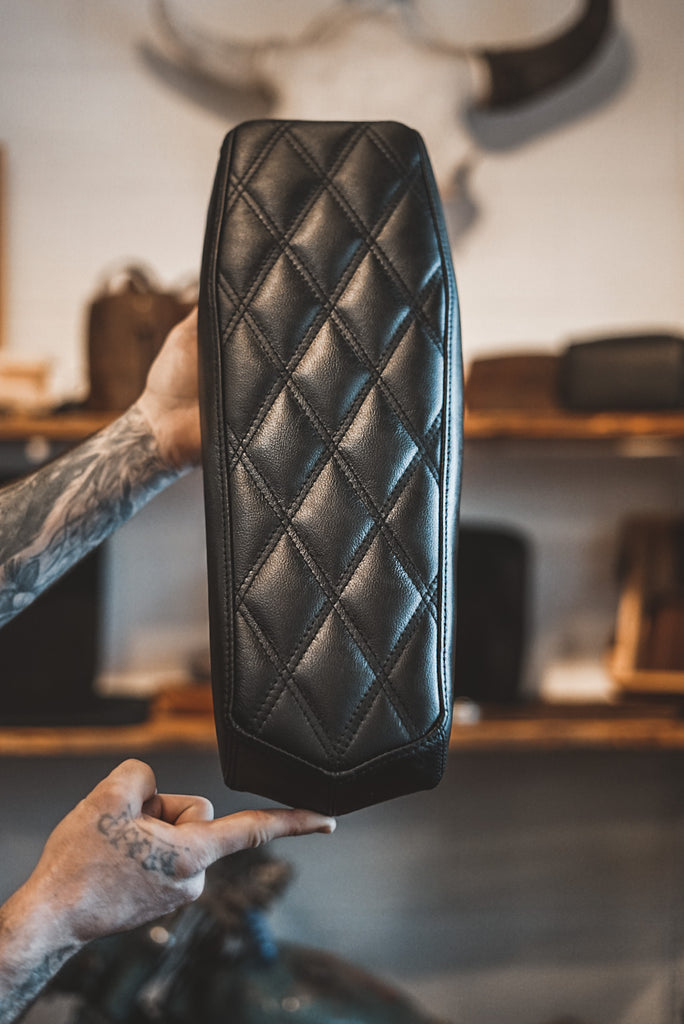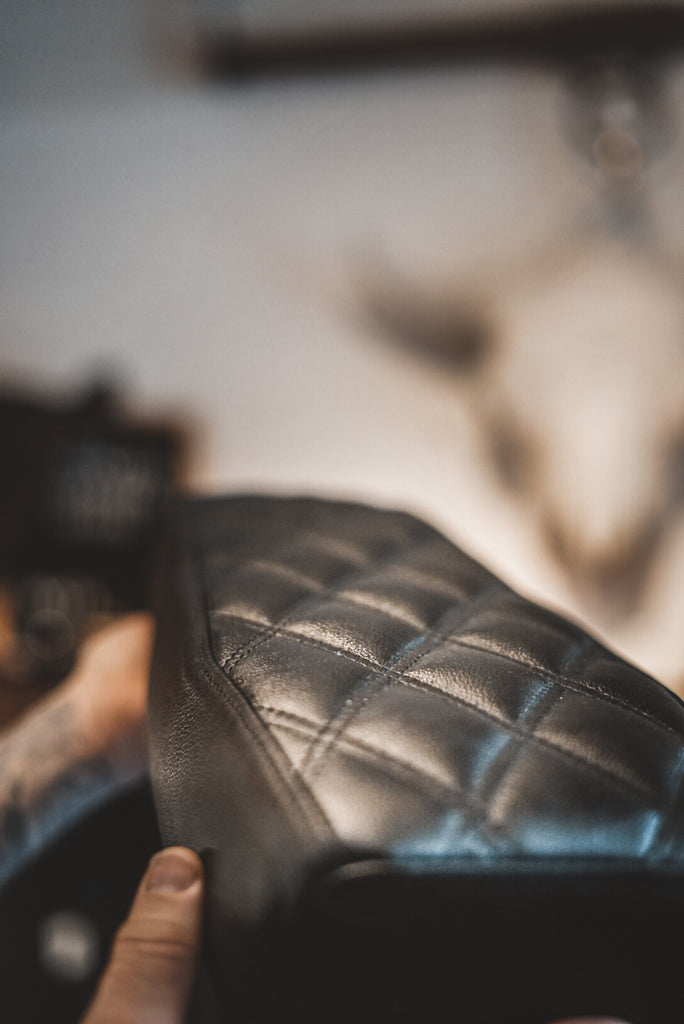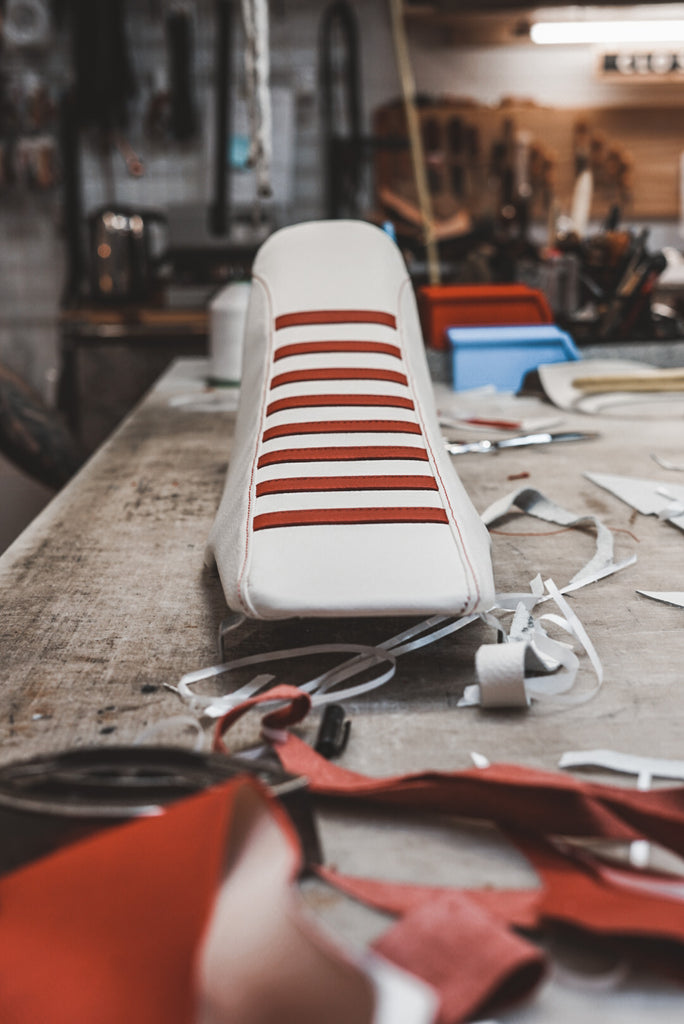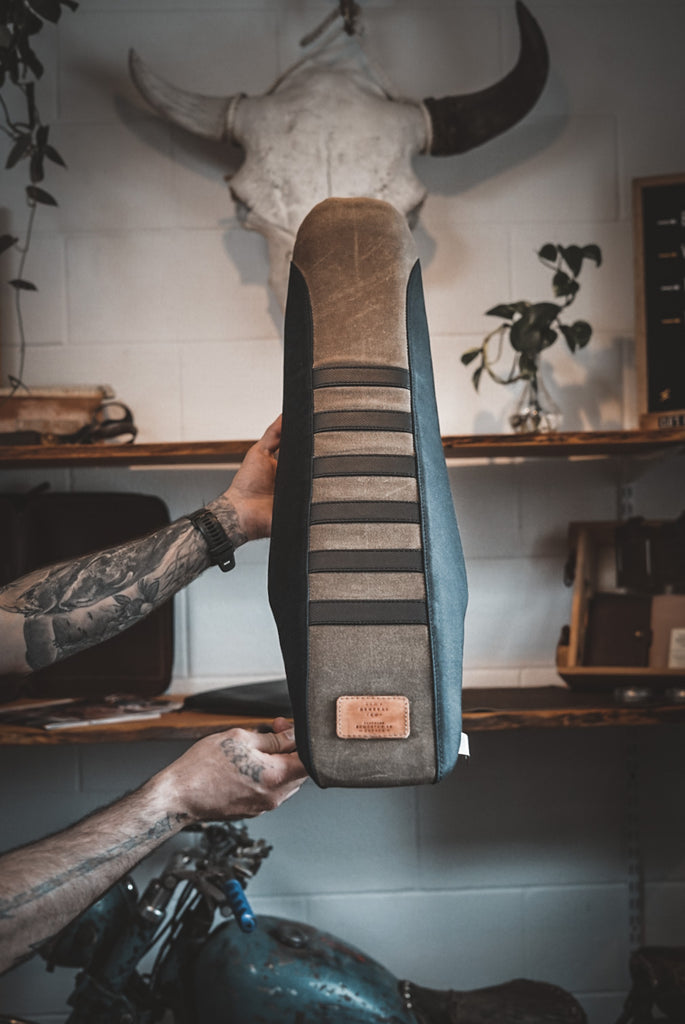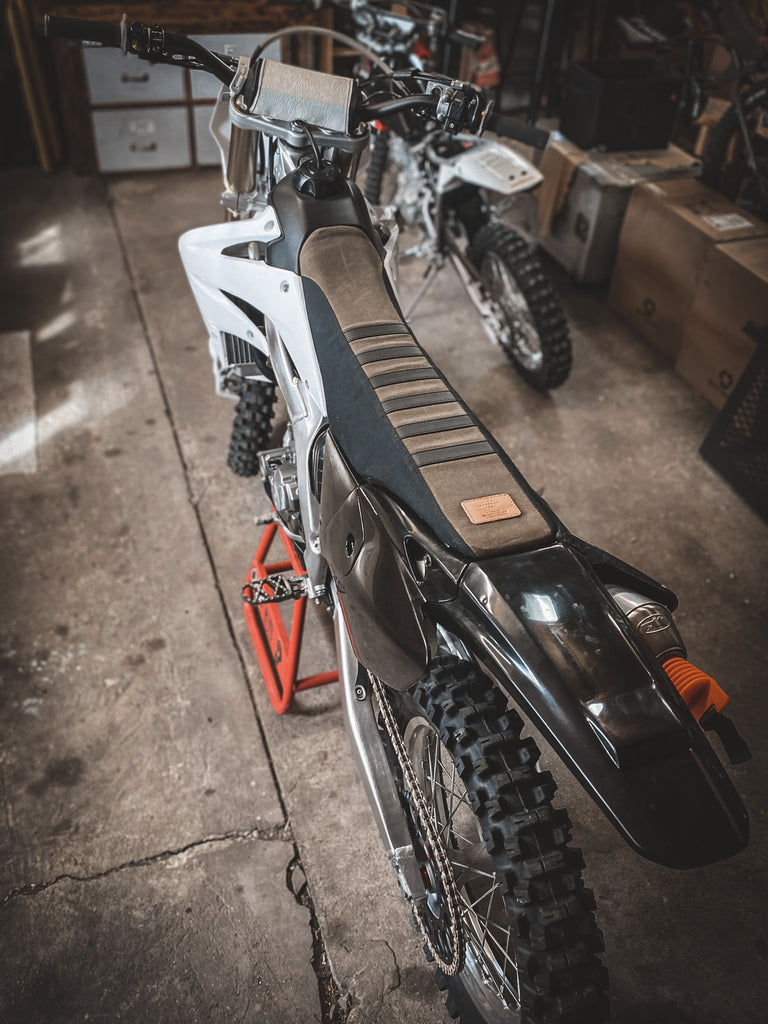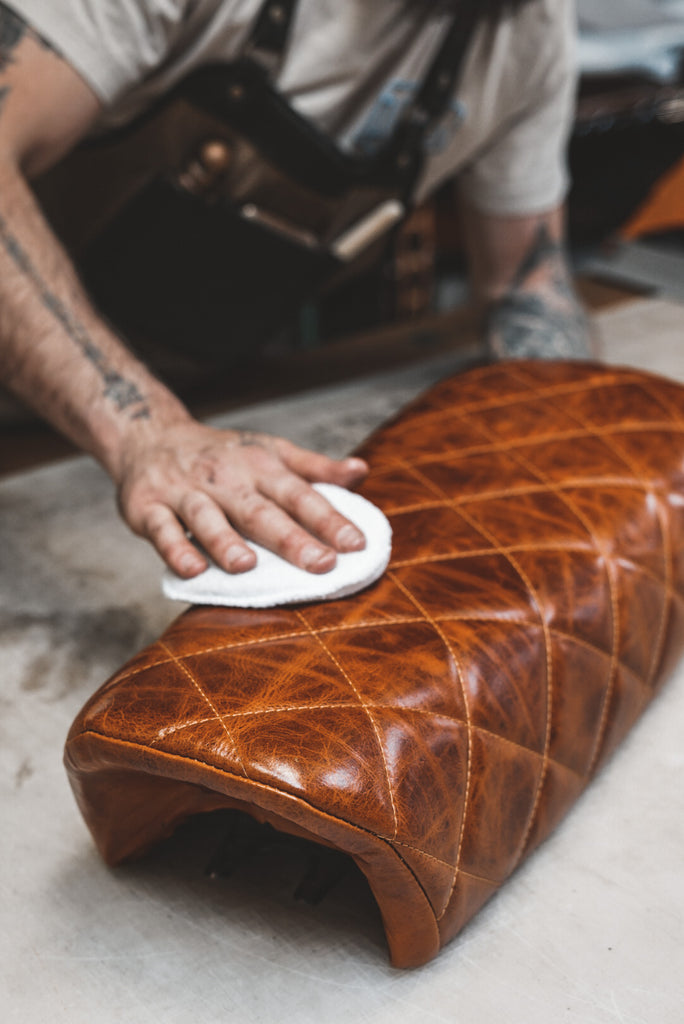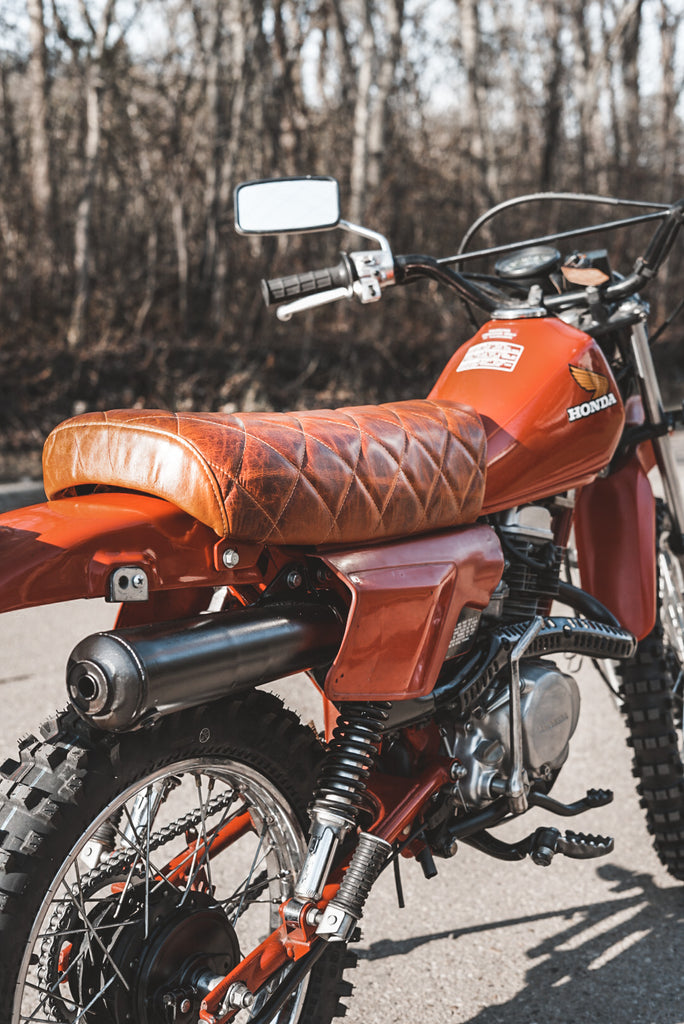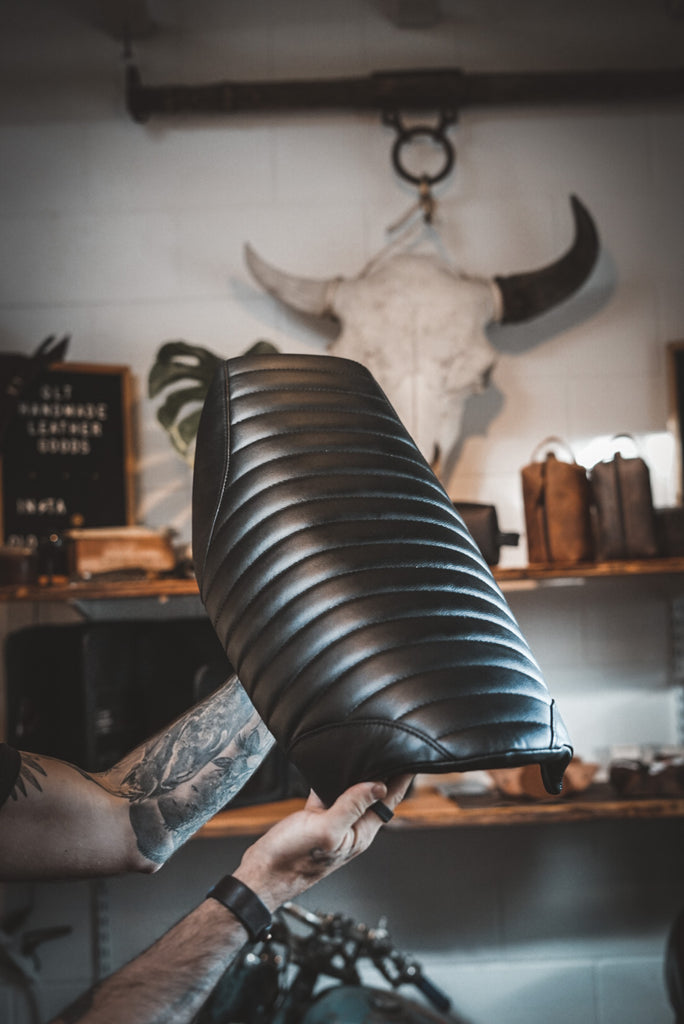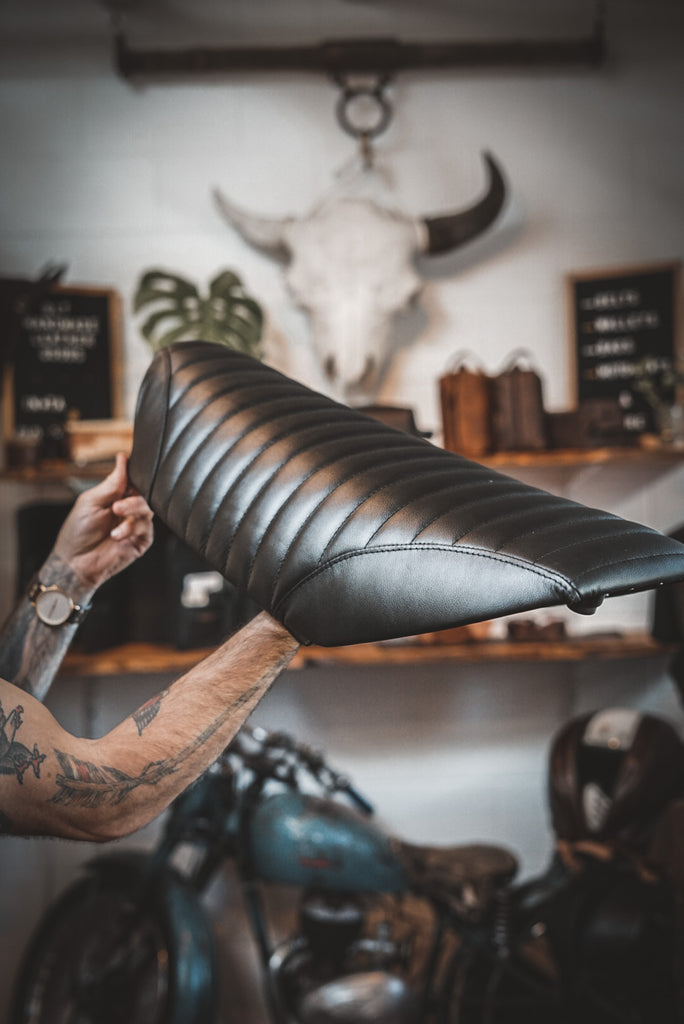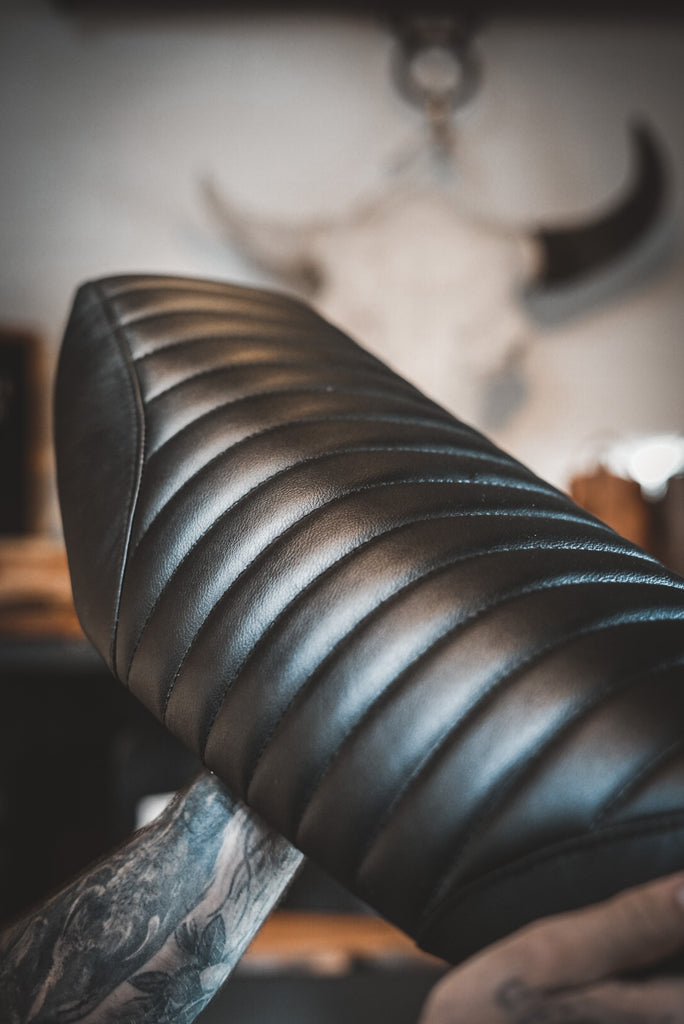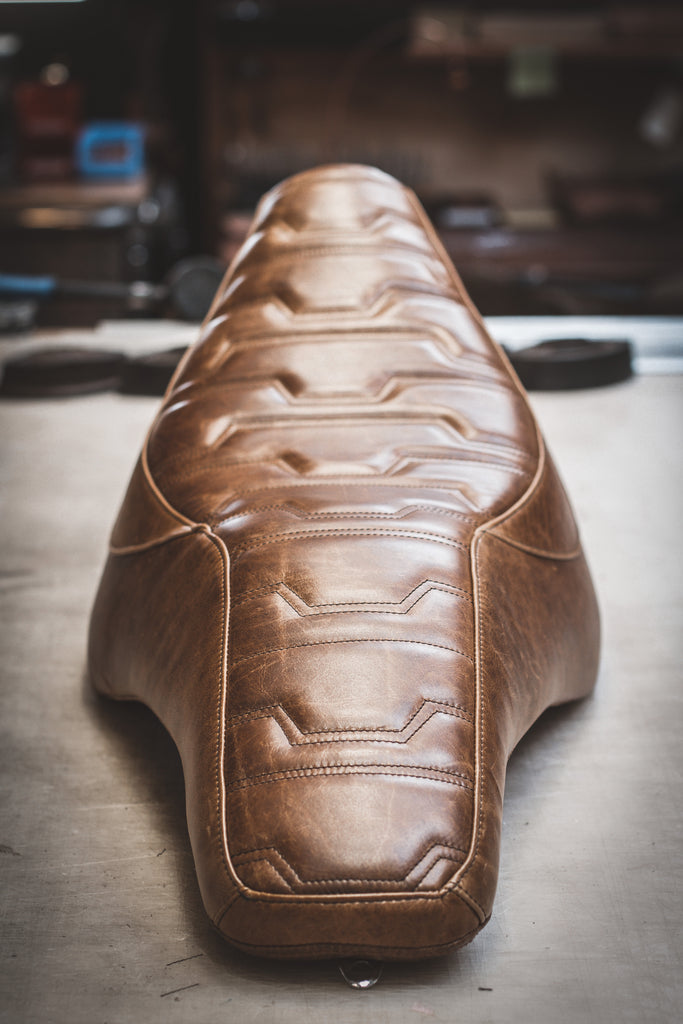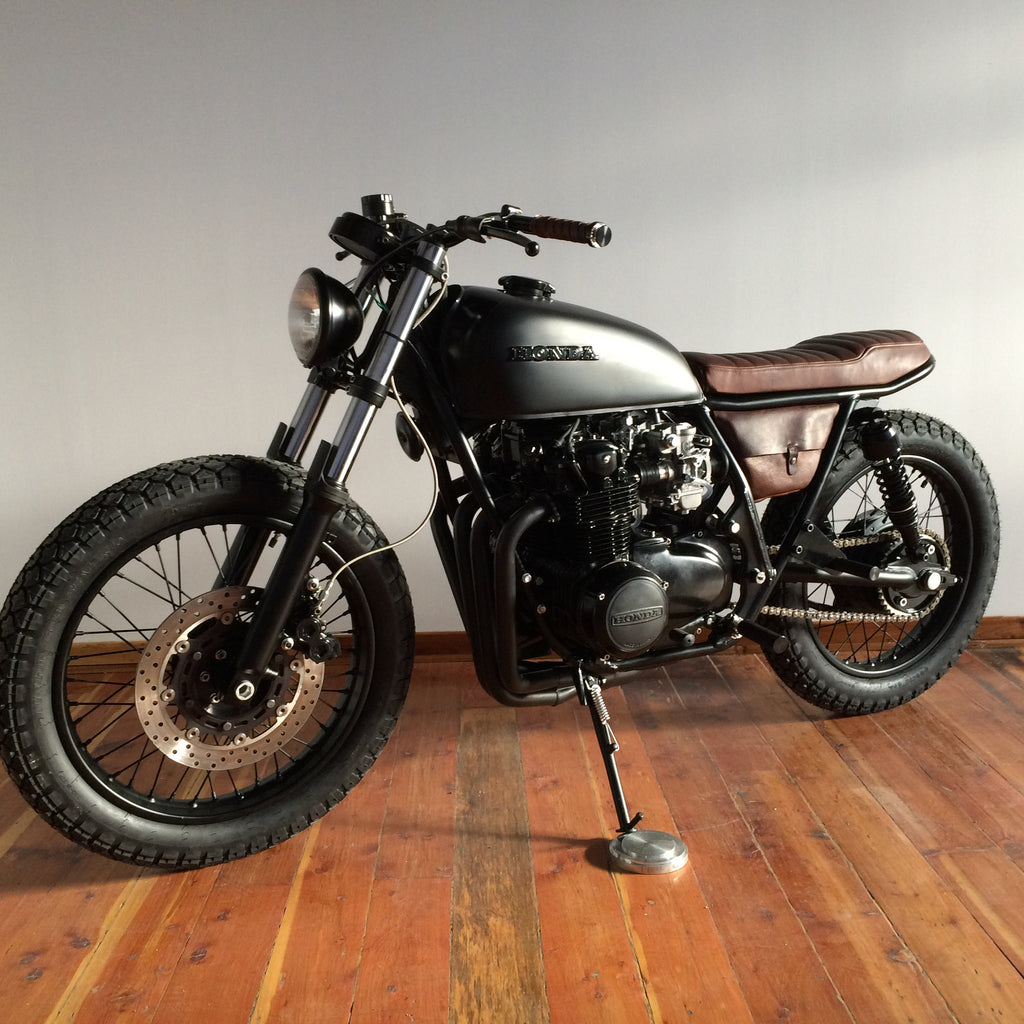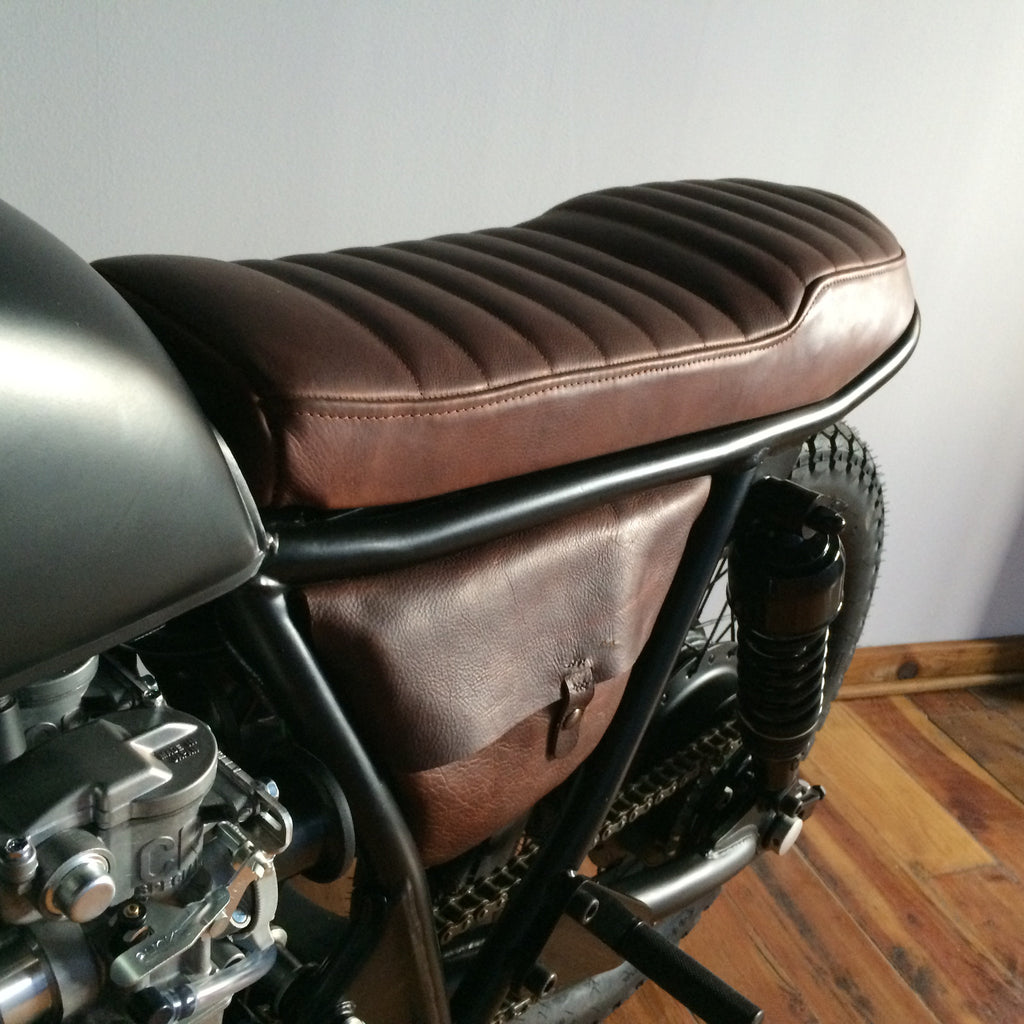 Clo's General Leather Co.
Motorcycle Seat Reupholster
Custom motorcycle seat reupholstery.
 The process of having your moto seat reupholstered requires you to Book an appointment to bring in your original seat for consultation.
From there we will discuss all the details required, such as pattern, foam, shape and design.
Our motorcycle seat reupholster projects all vary in pricing. Generally they start at $500 depending on details and materials.

**Please note all deposits are non refundable**
Please email to book your appointment and get a quote today -